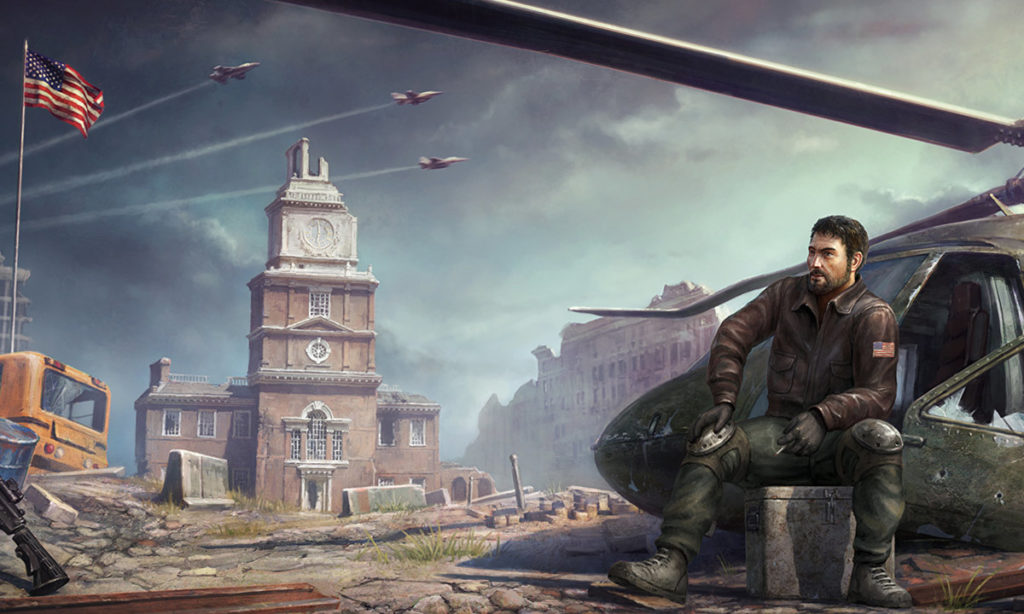 Get Ready with Game Design
Digital Game Design – Game Designing Program gives you the insights into how to design games.
Arena's Gaming Professional Course is a complete package to get skills in Game design industries. By 2020, the gaming industry in India will three time more than the current scenario. The Gaming industry is growing fast too, at a CAGR of 18.2%. The Game Designing course trains you in all aspects of animation and Game Design.
Design GAME DESIGN PROGRAM
Learn to set up Unity environment and how to navigate its tools
Determine the scope of a game project and define its structure
Create your game Idea into a game concept and a game that can be presented to others
Learn to design gameplay systems which are clear and thorough to understand by others
Create and test engaging game mechanics
Understand the Level design principles and practices, Worldbuilding, designing narrative and storytelling for games
Create a 3D Game World with terrain, sky, mountains & trees and add characters
Using animation controllers, learn to animate your game characters
Learn to apply audio and effects to your game
Learn to create game menus and other interface elements
Create sound and lighting effects & shadows for your game
Course Highlights
Access to Creosouls: Share your creative portfolio with the world, get feedback from experts, find job opportunities and get hired.
Instant student loan facility to fund your studies at Arena, with real time loan eligibility check & instant approval confirmation.
Training in all aspects of Game Designing – from pre-production, production, to post-production
Hands-on training on in-demand techniques like Unity
Guidance to develop your professional portfolio & demo reel
Opportunity to be a part of industry visits & workshops
Guidance on regular projects
Access to Onlinevarsity: Arena's exclusive web portal that adds to your classroom learning experience
Access to high-end studio infrastructure
Career Options
Design professionals produce designs, symbols, illustrations & photography for use in print & electronic publications and Internet publishing industries.
Game Assets Modeler
Unity Game Designer
Unity Level Designer
Unity 3D Game Artist
Career Support
Industry interaction
Job Fair
Studio tours
Career seminars
Creative workshops